The Social Energy Revolution
Delivering up to 70% Cheaper Electricity for Your Home*
The Solar People are Independent Installers of Social Energy Approved Products
Green Electricity up to
70% Cheaper
We connect our customers to approved energy storage products and trade this energy through The Social Energy artificial intelligent software and utility. This means we can pass the savings and earnings back to our customers, resulting in an electricity bill that's up to 70% cheaper*. If solar panels are present then even better.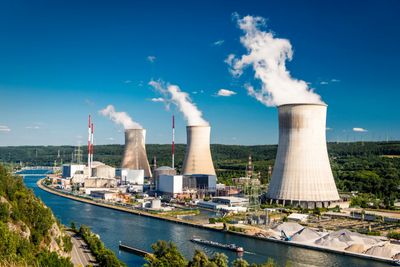 A Utility Company Like No Other
The Social Energy Network isn't made up of big expensive power stations. Instead, it's made up of our customers, their solar and their energy storage batteries – all wirelessly linked, creating a power station in the sky.
Leading Energy Storage Manufacturers
Working with the Leading Energy Storage Manufacturers
Social Energy are the first Home Energy Trading solution to be fully compliant with National Grid's dynamic frequency response service.
Our customers ask for the latest battery technology. The Social Energy Hub makes these batteries the "smartest in the room".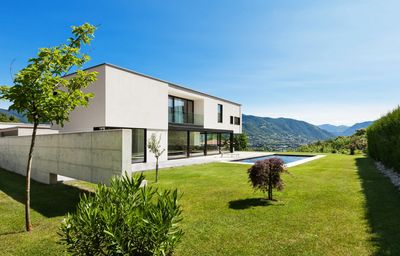 LG has greeted the latest news from Government regarding the Green Homes Grant positively with clarification received that the Grant can be used alongside the Domestic Renewable Heat Incentive...
read more
Today, the Prime Minister Boris Johnson confirmed the Green Home Grant Voucher Scheme would be extended by a year to March 2022 as part of his 'Ten Point Plan' for a 'Green Industrial Revolution'....
read more
Heat Pumps to be Included within the Green Homes Grant
Heat pumps are confirmed to be included in the government's £2 billion Green Homes Grant.
The Green Homes Grant was announced in Chancellor Rishi Sunak's Summer Statement, with an aim of the government funding up to two-thirds of the cost of home improvements of over 600,000 homes, however little detail was given on the technologies that would be eligible for funding.
It has today (4 August) been confirmed that both air source and ground source heat pumps will be included within this, with households able to claim vouchers of up to £5,000 to install one or more of the technologies available.
Households on low incomes can receive vouchers covering 100% of the costs up to £10,000.
The scheme will support 100,000 jobs in green construction according to the Department for Business, Energy and Industrial Strategy (BEIS), however installations must be done through either TrustMark or MCS accredited tradespeople.
Households will be offered a list of approved tradespeople in their local area, with the vouchers to be issued from the end of September once work is agreed.
This is the second announcement recently made by the government supporting decarbonised heat, as it unveiled an extension to the non-domestic Renewable Heat Incentive (RHI) and the replacement of the domestic RHI with Clean Heat Grants.
Other technologies available in the Green Home Grant include solid wall, under-floor, cavity wall and roof insulation, solar thermal, double and triple glazing, energy efficient doors and hot water tank/appliance tank thermostats.
Below is a graph showing the benefits of each technology available within the Green Homes Grant and it clearly shows the annual saving on heat pumps makes it by far and away the best way to use the grant.
The Granary, Water Lane, Albury, Guildford, Surrey, GU5 9BD